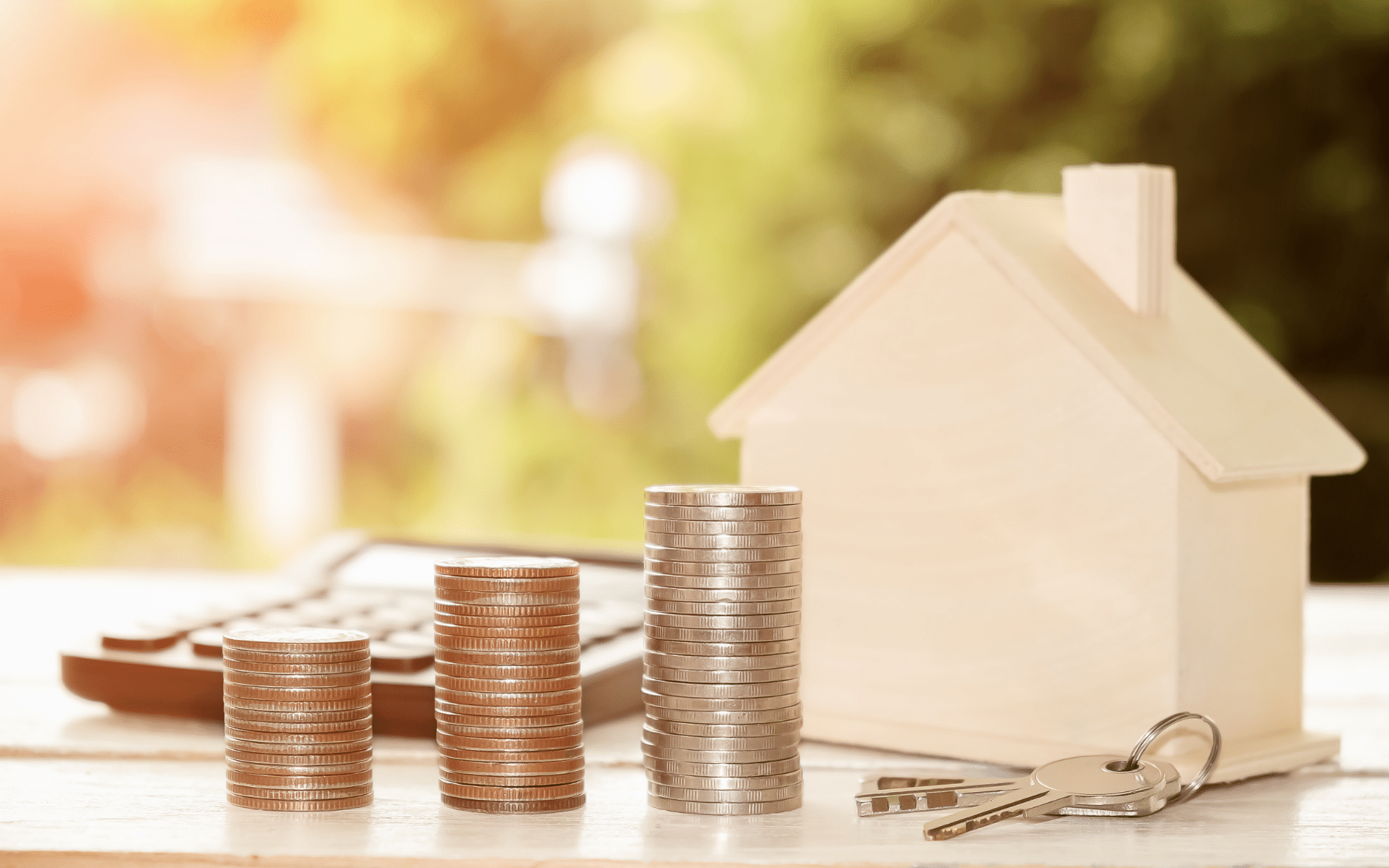 Market Update
Summary of the Asking Price Index Report – April
Here's your latest monthly property market round-up
Asking prices across England and Wales jumped a further 1.3% overall in April, while the average price in Wales surged an incredible 2.7% month-on-month.
Property continues to move through the market at an extraordinary pace due to vast buyer demand. Despite nudging up three days to 58 days (median) since last month, the Typical Time on Market for unsold property in England and Wales remains very low and is 18 days less than in May 2021.
Supply problems worsened as vendors placed fewer properties on the UK market last month compared to April 2021 (-10%). The most significant supply drop is in London (-23%). No region indicated a year-on-year rise in supply.
The total stock of property for sale in England and Wales nudged up for the fourth consecutive month but remains extremely low compared to historic levels.
The South West property market now leads in annualised regional price growth (+10.5%), narrowly ahead of Wales (+9.3%).
Rents in Greater London continue to skyrocket. Increasing scarcity of available properties to let has pushed up annualised rental growth to an eye-watering 37.1%. Supply of rental property in the capital is still falling.
Asking rent growth across the UK currently stands at 18.3% year-on-year.
Central London rents continue to skyrocket as supply plummets. Aside from the City (+64%), the greatest rises in asking rents over the last twelve months are in Kensington (+53%) and Westminster (+43%).
Figures reported by Home.co.uk