About Pinewood Properties
Multi award winning, independent estate agents serving Chesterfield, Mansfield, Clowne, Clay Cross and surrounding areas.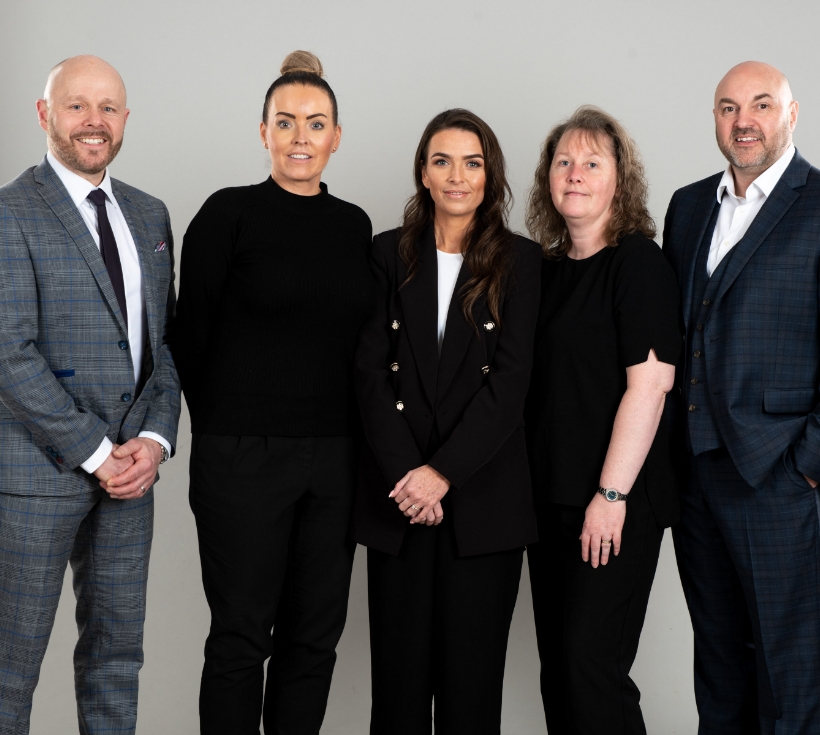 OUR STORY
Founded in 2004 by Managing Director Stacey Davies-Bowler, Pinewood Properties has grown and developed to become a reputable, independent estate agent in the East Midlands.  Being a landlord himself, even before establishing Pinewood Properties, Stacey combined his passion for property with his past career qualities as an engineer to start his own estate agency. 
In the beginning, Pinewood Properties specialised in only property management and investments, then in 2008 an expansion led to a sales department and in 2015 we began offering land and new homes services to our clients. As well as growing our property services, we have also expanded our branches to ensure local expertise is maintained. 
We have always put customers at the heart of what we do and we continually ensure we provide the highest standard of service for those looking to sell, buy, let or rent in Chesterfield, Mansfield, Clowne, Clay Cross or the surrounding areas.
OUR VALUES
Passionate
Independent
Integrity
Professional
Passionate
Our teams are passionate about property and delighted to offer their property knowledge and skills in helping our clients.
Independent
We are proud and committed to offering a personal service to suit your requirements and property needs.
Integrity
In everything we do, we are honest and provide a trustworthy service. Expectations are set and you are properly informed.
Professional
We are a multi award winning estate agency and have gained awards and accreditations through our high quality and dedicated property service.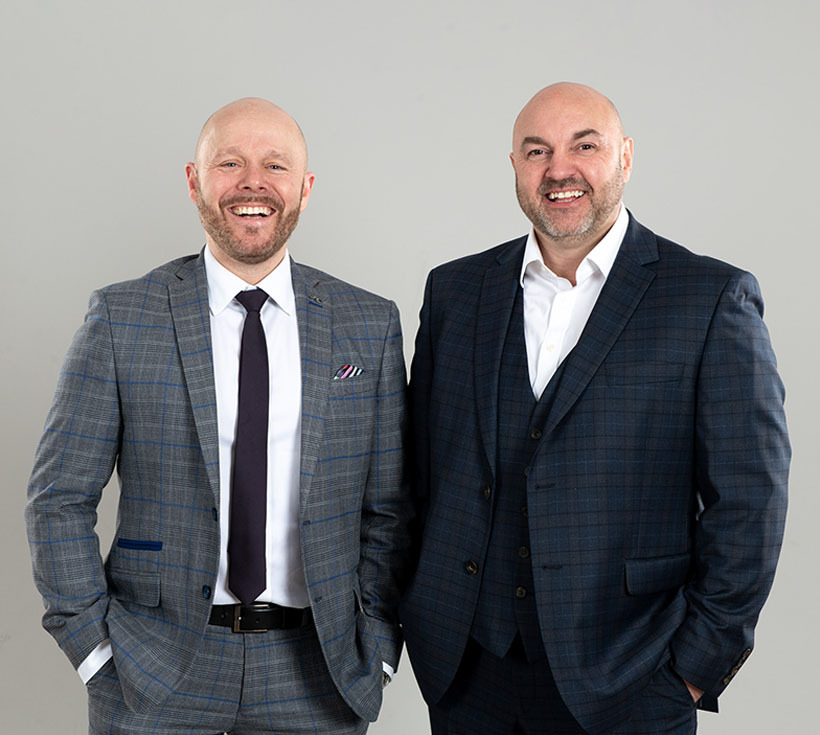 OUR MISSION STATEMENT
"We will never compromise with honesty, be sincere yet decisive, be contracted to our clients and have a duty of care to our customers, strive to make our area a better place to live and Pinewood a great place to work, head towards shared goals backed with strong values as a guide".